WHAT AUDIENCES DISCOVER
Your Journey from Retirement to Inspire-ment!
Enjoy Peace and Freedom – Heal Your Emotional Pain!
Unleash Your Genius and Experience the Spirit of Place!
TESTIMONIALS
Diane's impactful messate set me on fire! I'm designing my life from a new perspective for joy!
-Jackie M., Dallas TX
Combining world experiences and training, Diane cast off a confining life to follow her dreams in a highly satisfying one! Diane is a professional Wonder!
-Patricia H., NY
Diane sparked lots of positive buzz!
-Sandra M., Duncan TX
BIO
The Author of Enlightened Rome, Diane shares her deep appreciation for the power of beauty in places to inspire new ideas for more joy in our lives.
Growing up living abroad and traveling the world, Diane developed a natural appreciation for people, arts and cultures. Her life and architecture career expience, plus her natural talent make her an expert in the art of fulfillment.
Along her journey through disconnection, heartbreak and feeling lost, Diane stepped out of invisible traps, healed and developed a perfectly aligned vision for her life.
Now, Diane guides women to develop their most authentic vision for their "Next Act" so they can experience life with more vitality, peace, freedom and joy – beyond success.
"MAKE YOUR NEXT YEARS YOUR BEST YEARS –– NOW!"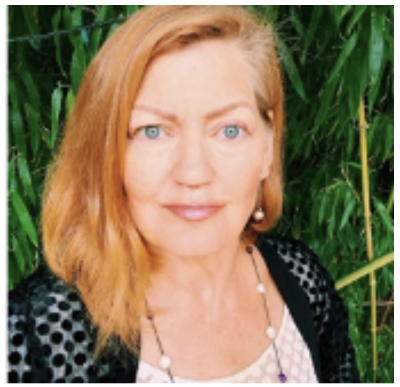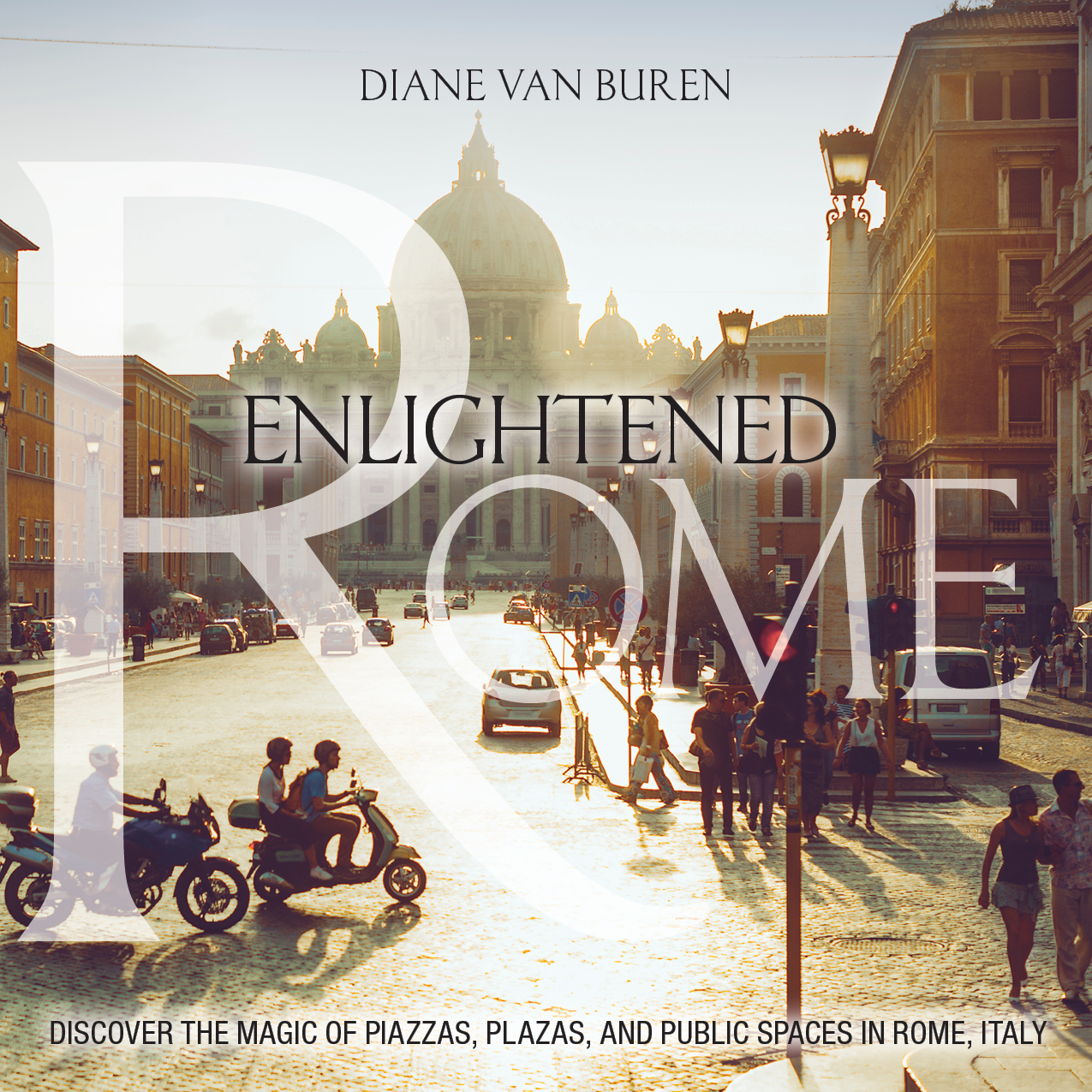 Tranformational Speaker,
Coach & Journey Leader
Book me for your next speaking presentation event