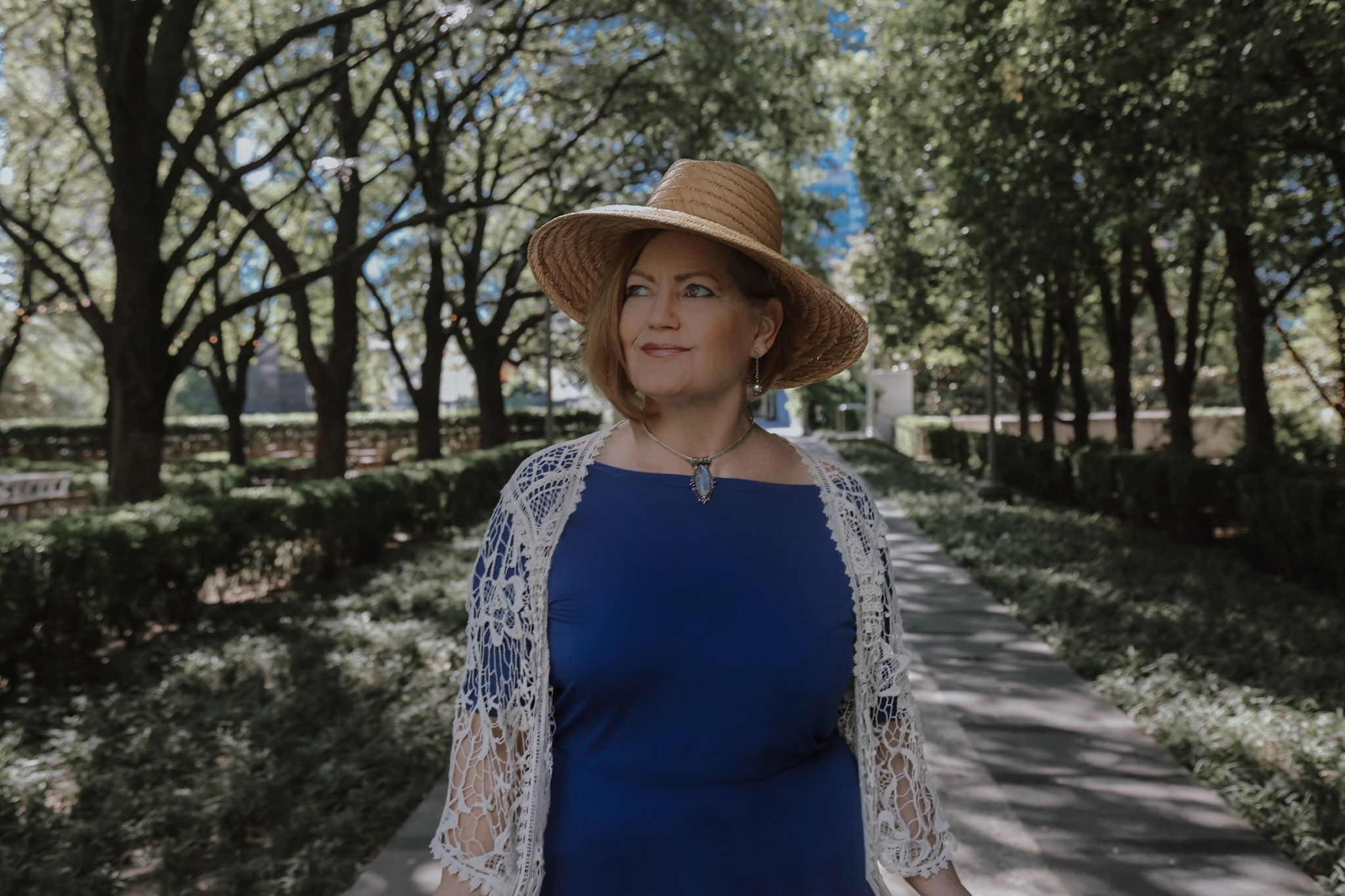 I help women in midlife who feel lonely and unfulfilled stop setting, recover their vitality and hidden talents and access peace and joy so they can thrive.
. . .
You've spent your life putting other people's needs before your own.
You've worked hard and did everything "right."
Maybe you've lost a relationship or someone you loved.
And you're feeling numb or heartbroken.
You want to create a life worth living, but don't have the energy or courage. And even if you did, you wouldn't quite know where to start.
If you can relate to any of the above, then please know, I've been in your shoes.
I know what it's like to feel like you've lost everything.
I teach women how to rebuild their lives from the ground up. Together, we help you step into a fulfilling and peaceful place, so you can make your next years your BEST years.
. . .
How It Works
On your Fulfillment Exploration Call, you get to share your challenges with me. I will listen to learn more about your needs. In the process, I'll determine if you're a good fit to work with me. Then, if you're interested and if I think I can help you, we can discuss what working together would look like. But you decide if it's right for you.
Testimonials
What People Say
Diane does so much to help people – this is who she is! She helps people help themselves!
I love the shared communication with others in this course.
Awesome! Listening to Diane made me feel on fire again.
Diane's personal story is so inspiring, it touched me.
This course is exactly what I needed right now. It is so on point!
. . .
Recover Your Sacred Identity – Discover Your Unique Genius!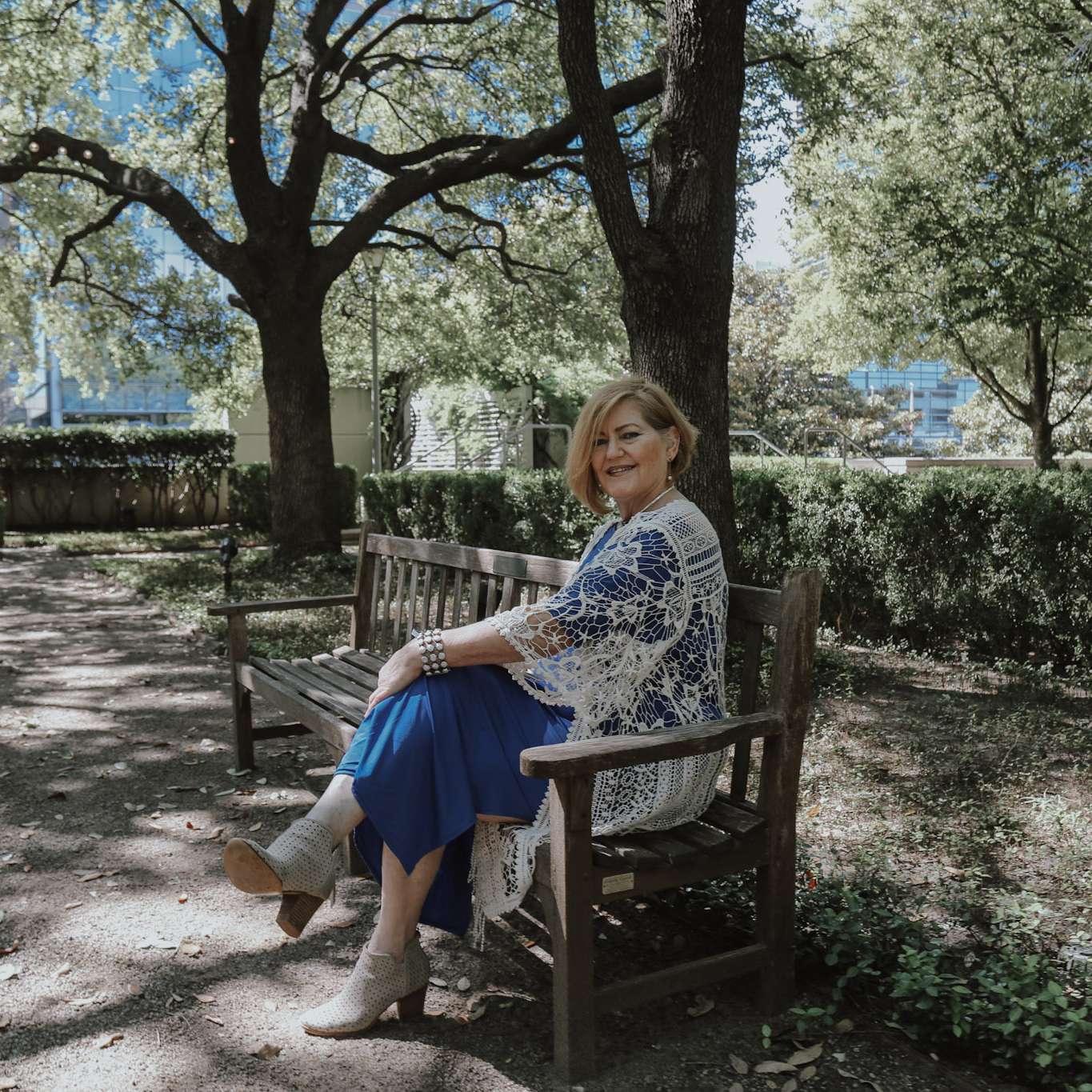 Come on Diane's Guided Meditation Rome in the Piazza! Wake Open Imagine
* Revive your senses
* Elevate your well-being
* Spark new ideas
As you experience a magical walk through Bella Roma/ Beautiful Rome, "The City of Dreams" on DIane's one-of-a-kind, refreshing audio recording.