La Dolce Vita: Creating Your Sweet Life – Now!
November 24, 2020 @ 2:00 pm

-

3:00 pm

Free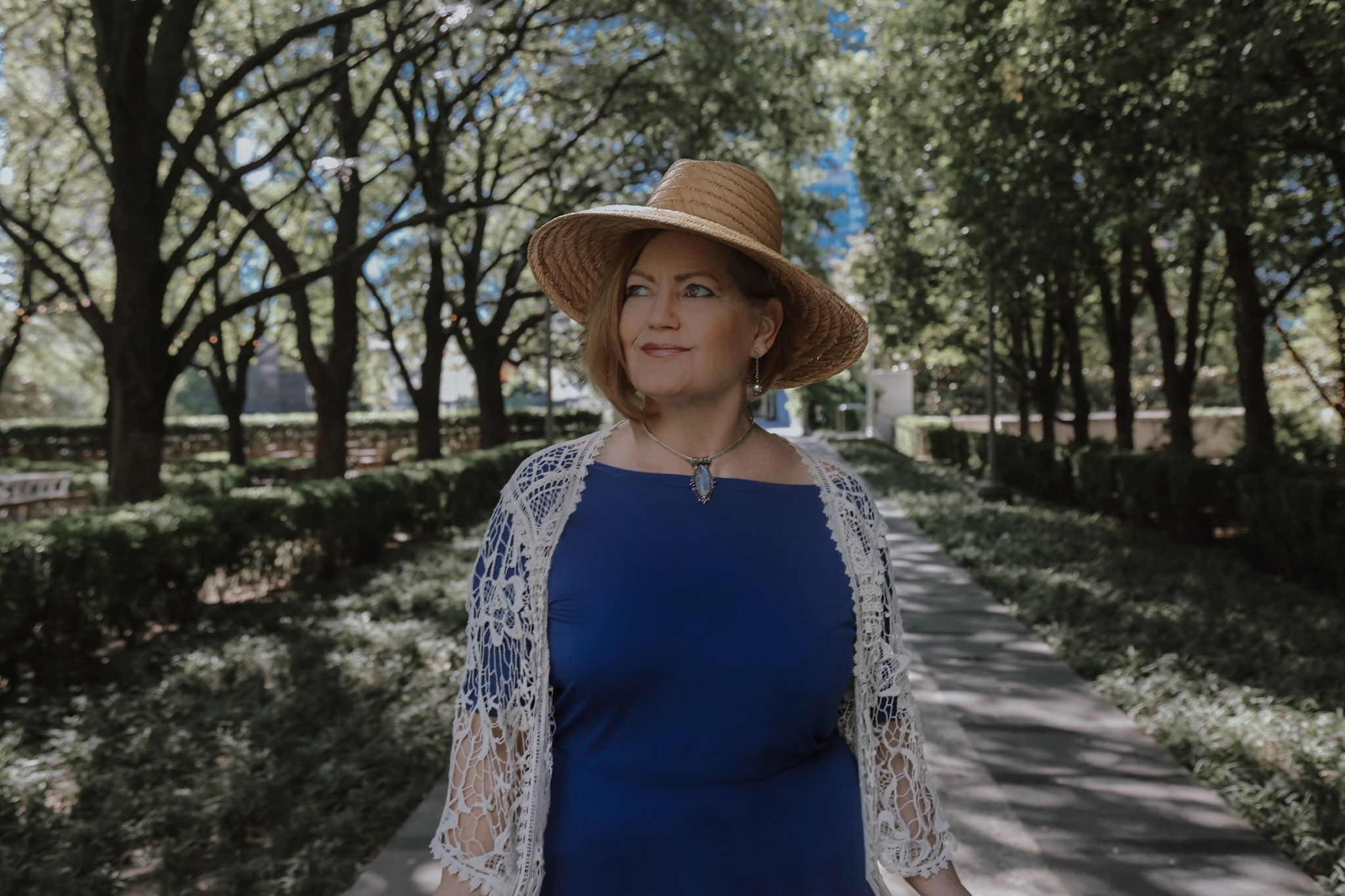 In this 1-Hour Masterclass you will discover and experience 3 Practices to Create Your Most Vibrant Life Chapter EVER!   
PRACTICE #1 → The Heart of Self-Advocacy
PRACTICE #2 → Unmask your "inner frenemy" that's been holding you back
PRACTICE #3 → Mindshift from Good to Bold!
Each of us comes into this world as an unrepeatable miracle yet with mid life, many women experience the sense that our time is past, and miss this special opportunity to harness our uniquely combined talents to tap into our wisdom and experience to tap into our heart-centered intuition to reinvigorate, elevate and soar with more joy and vitality in our daily lives.
As you read this, your unique gifts have been calling you. You've been seeking a program that guides you to nurture your inner "ping." Your sense of selfcare and wisdom is already guiding you beyond your daily walk, jog or yoga class.
Are you open to…
Tap into your extraordinary abilities, doing exactly what you love to steer yourself into your most magical life chapter yet.
Carve out the blue hot center of what makes you unique, so you can move powerfully forward with your unique fingerprint and impact.
Befriend fear, anxiety, and obsessive thinking so that they no longer control you, and you can nimbly move beyond them to step into your best life chapter – with ease.
Grow with a community of like-minded, high achievers who're courageously taking their lives to the next level so that you develop a kinship and camaraderie.
If you resonated with any of the statements above, this event is for you!
The tools from this 1-hour webinar are inspired by a Stanford University Master's of Business course in self actualization, Ms. Van Buren's professional experience in Architecture and the Arts, as well as her global cultures experiences. Her transformational coaching business is grounded in proven universal principals that unite us at a spiritual level. Her mission is to facilitate the intrinsic genius of women to direct their own contributions and embrace their gifts, opportunities, and freedoms.
RELEASE, RENEW, AND RISE!
Live Agelessly – Now! masterclass
When: Friday, June 5th